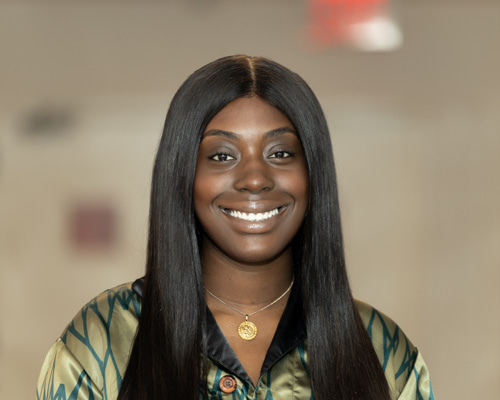 SECOND GRADE TEACHER
Erina Adjei-Baffour joined the Brilla team in 2022. Ms Adjei-Baffour is a University at Albany graduate with a Bachelors degree in English with a minor in Sociology. Born and raised in the Bronx, and loves writing, traveling, and spending time with her friends and family.
The best teachers are the ones that show you where to look but don't tell you what to see.
- Alexandra K Tenfour
Contact Erina Adjei-Baffour at
erina.adjei-baffour@brillapax.org