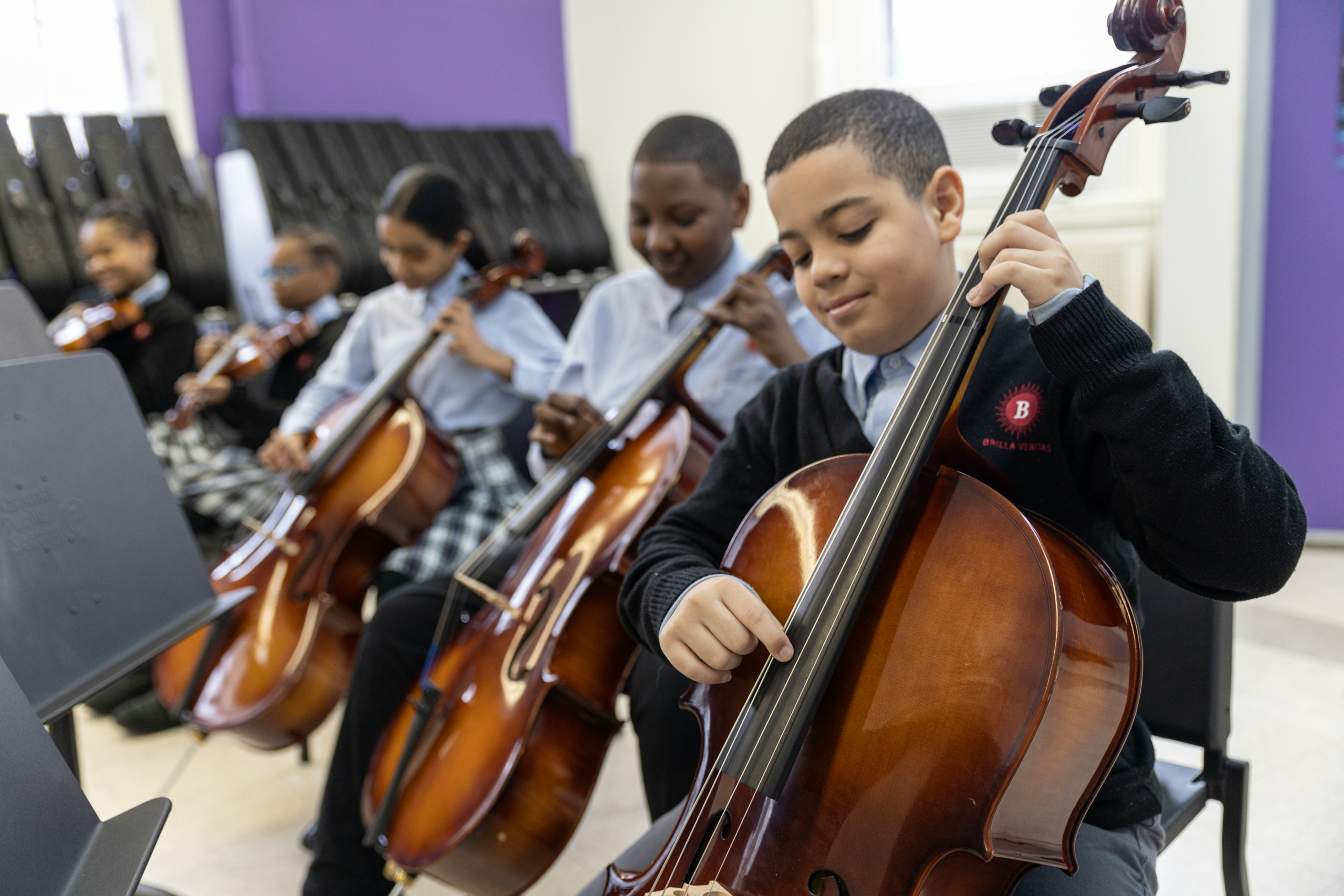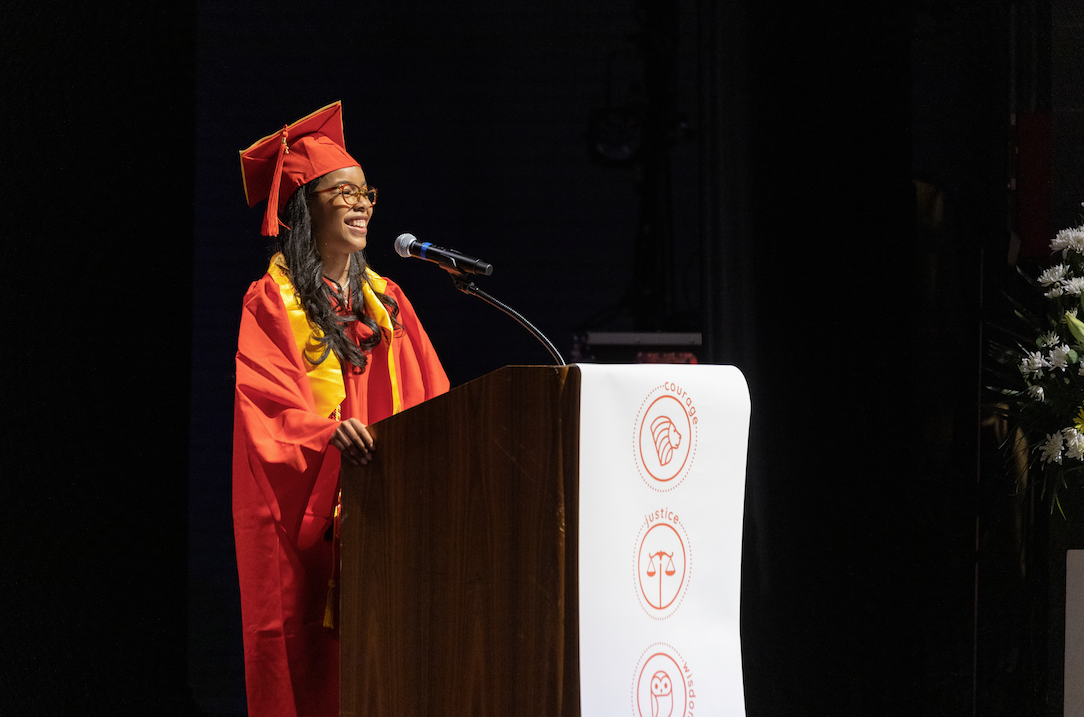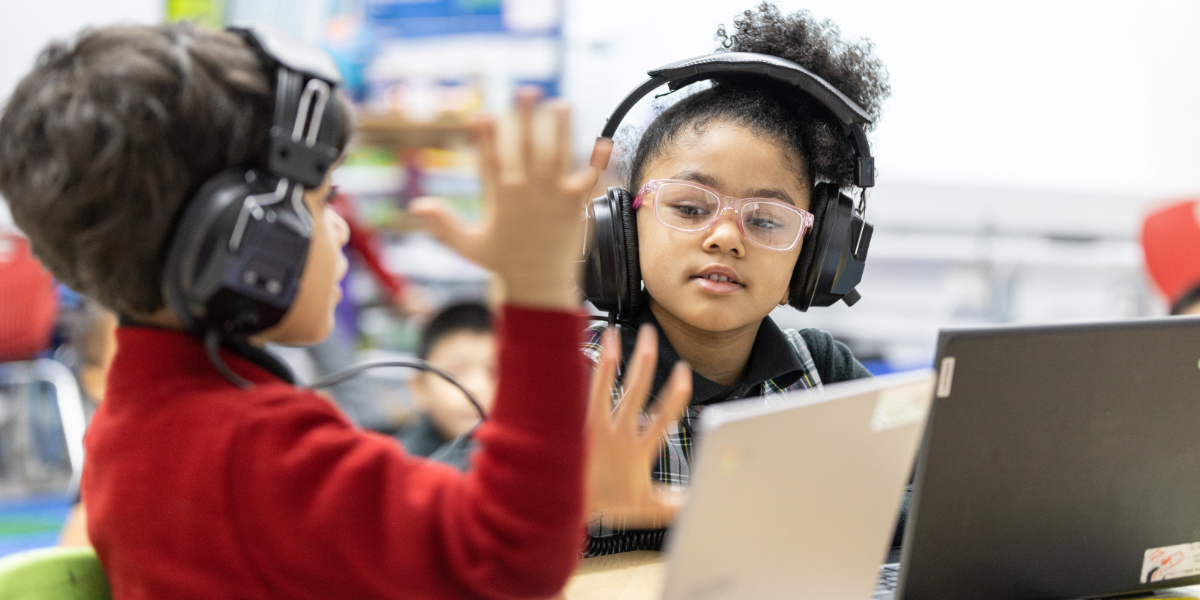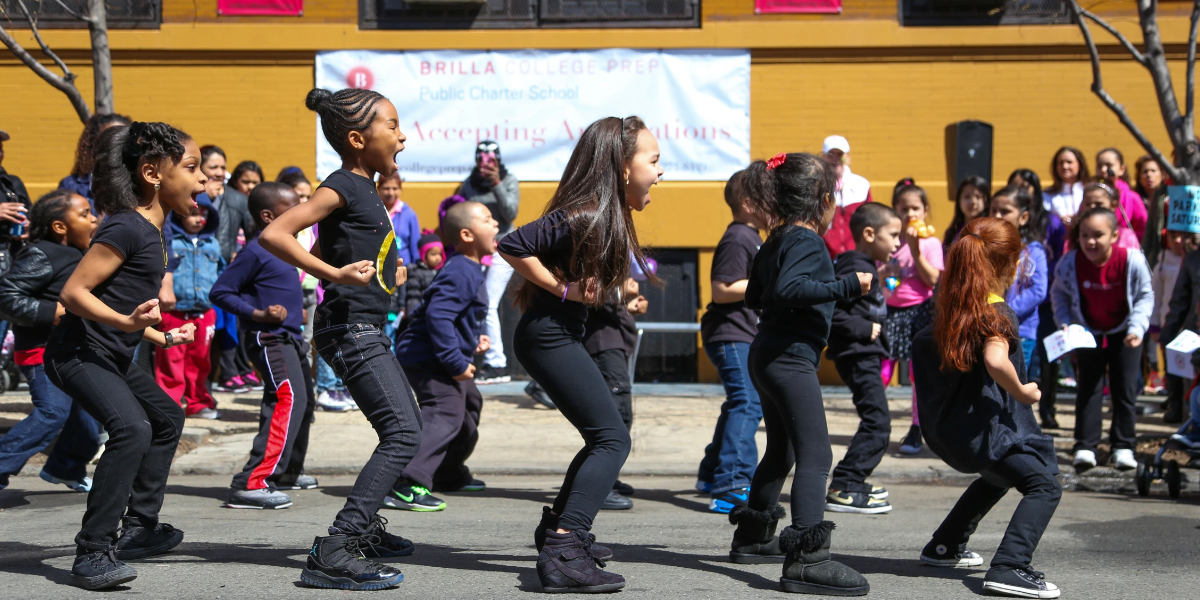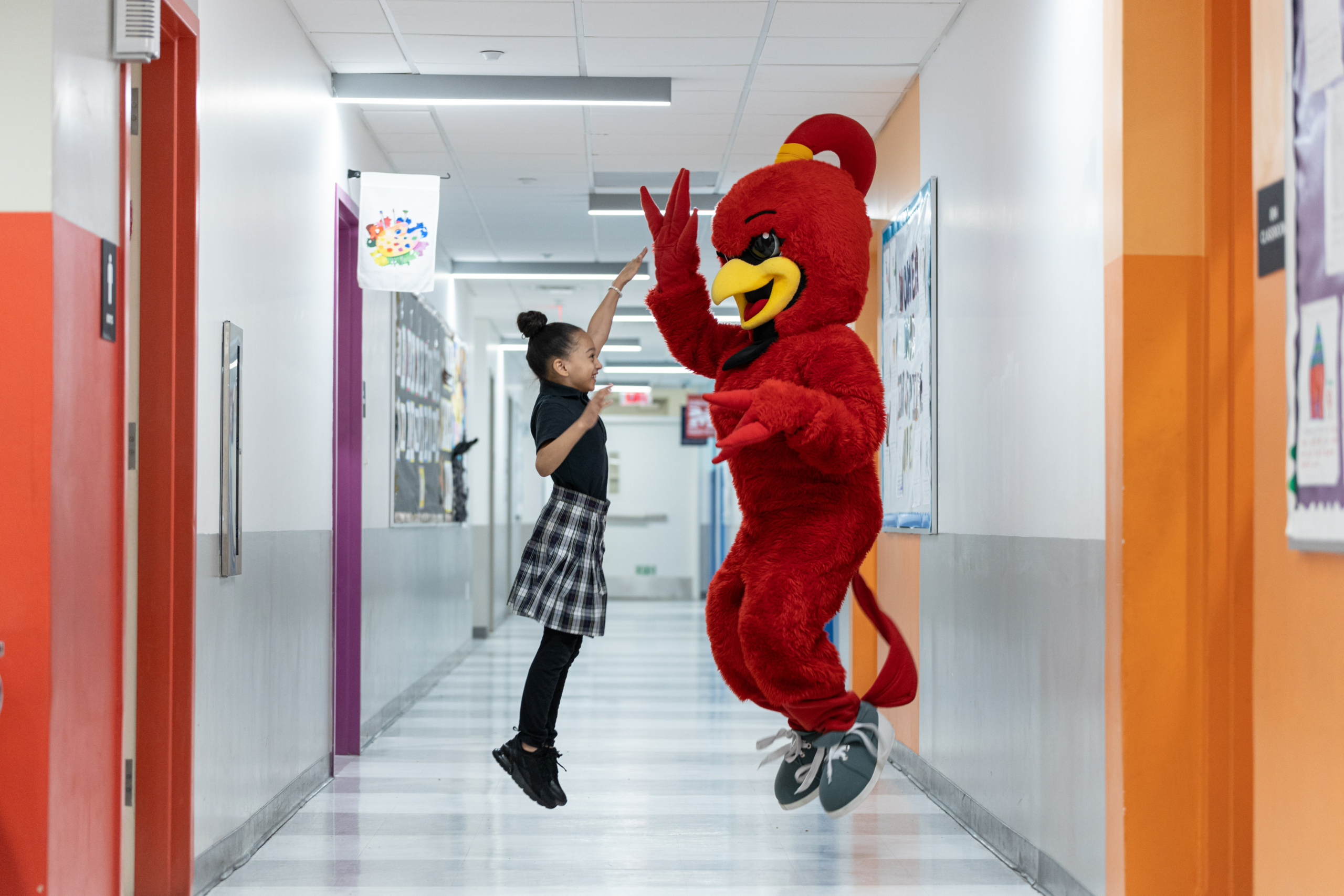 Brilla Public Charter Schools, K-8 Schools in the classical tradition, help students to grow intellectually, socially, and physically into young men and women of good character and spirit, and to be prepared for excellence in high school, college and beyond. Learn more.
In 2018-19, Seton Education Partners expanded its pioneering public charter school, Brilla, to additional grades. Growth did not impede success. Since its founding in 2013, Brilla has consistently achieved academic growth results that match or beat the most acclaimed charter schools —and 2018-19 was no different.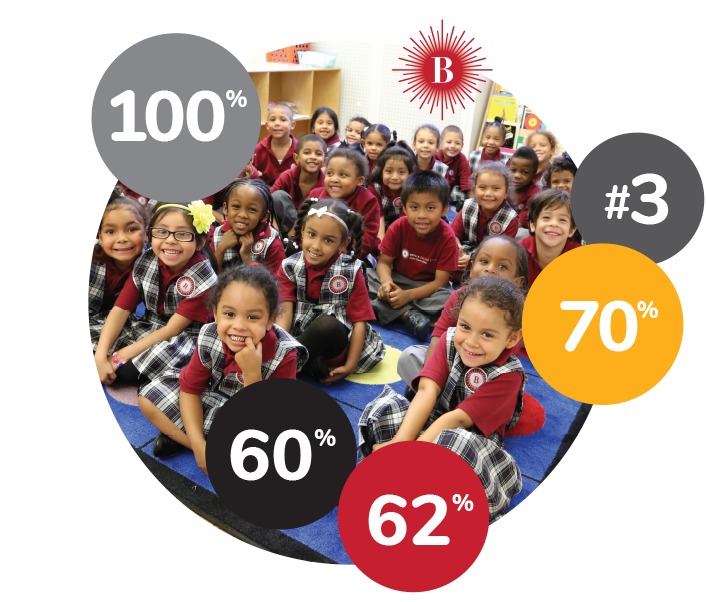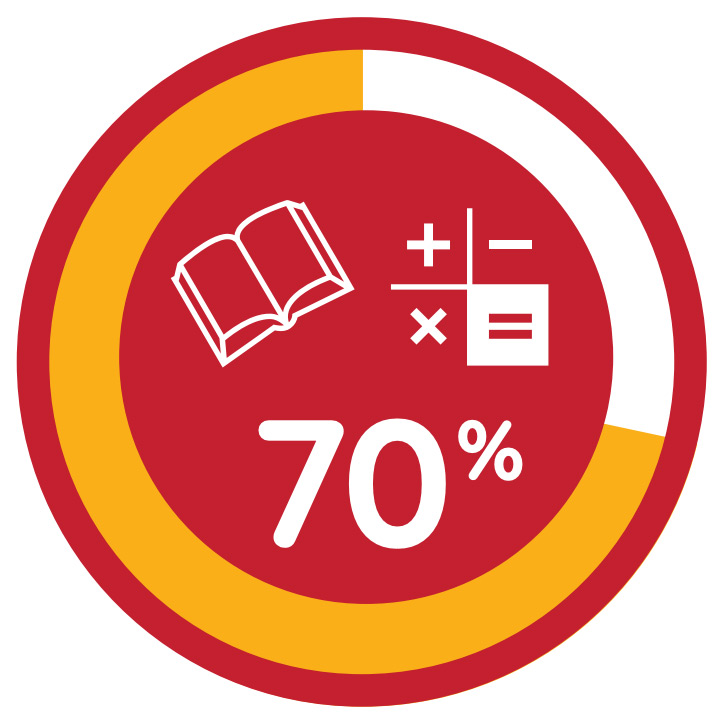 Students are proficient in Math and ELA State Tests.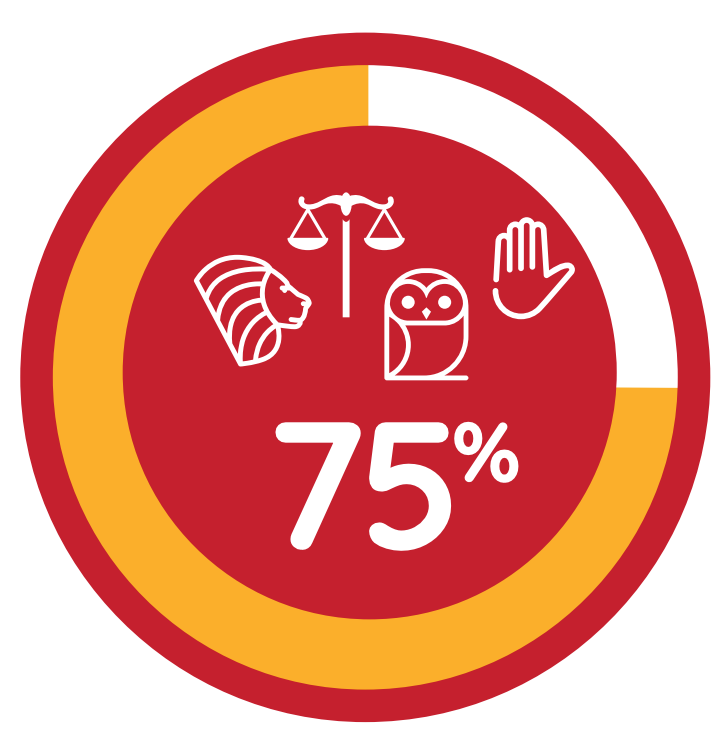 Parents report their students meet or exceed (>4.0 average) in at least 5 of 7 character benchmarks.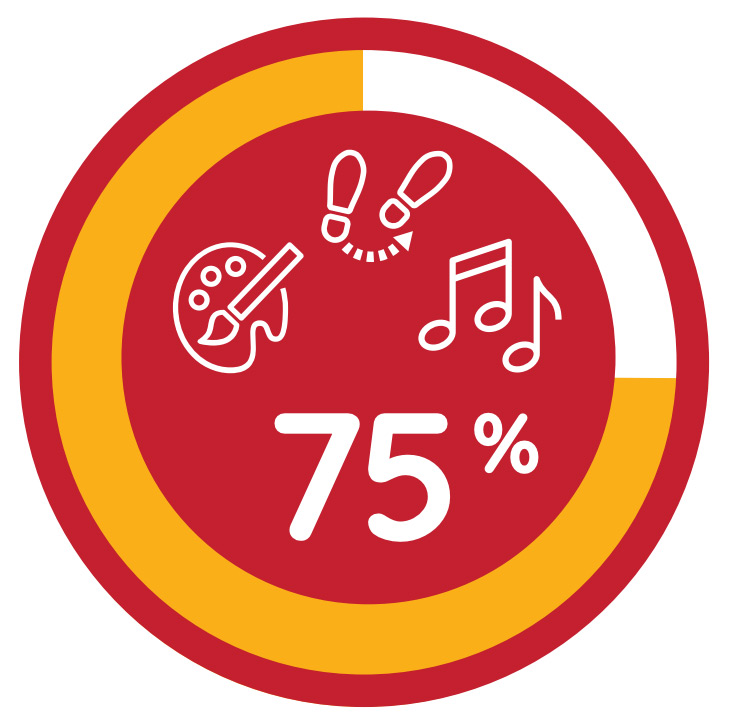 Graduating 8th grade students meet Truth-Beauty-Goodness portfolio requirements.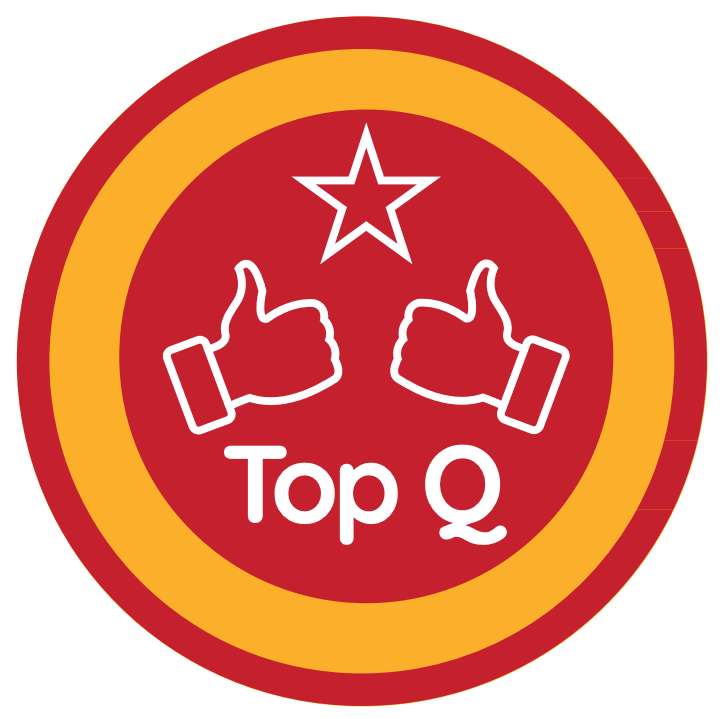 Top quartile ranking in Gallup Q12 staff survey.
Visit the Perch for updated news and communications from Brilla