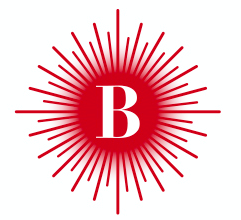 FOUNDING MUSIC TEACHER
Connor Pietrzak joined the Brilla team as a music teacher in the fall of 2021. He graduated from the University of Wisconsin – Eau Claire in 2019 with a Bachelors in Music and then toured the country with multiple Broadway shows as a trumpet player in the orchestra. Connor enjoys reading, golfing, spending time with friends, and of course- playing and listening to music.
If more of us valued food and cheer and song above hoarded gold, it would be a merrier world.
- J.R.R. Tolkien