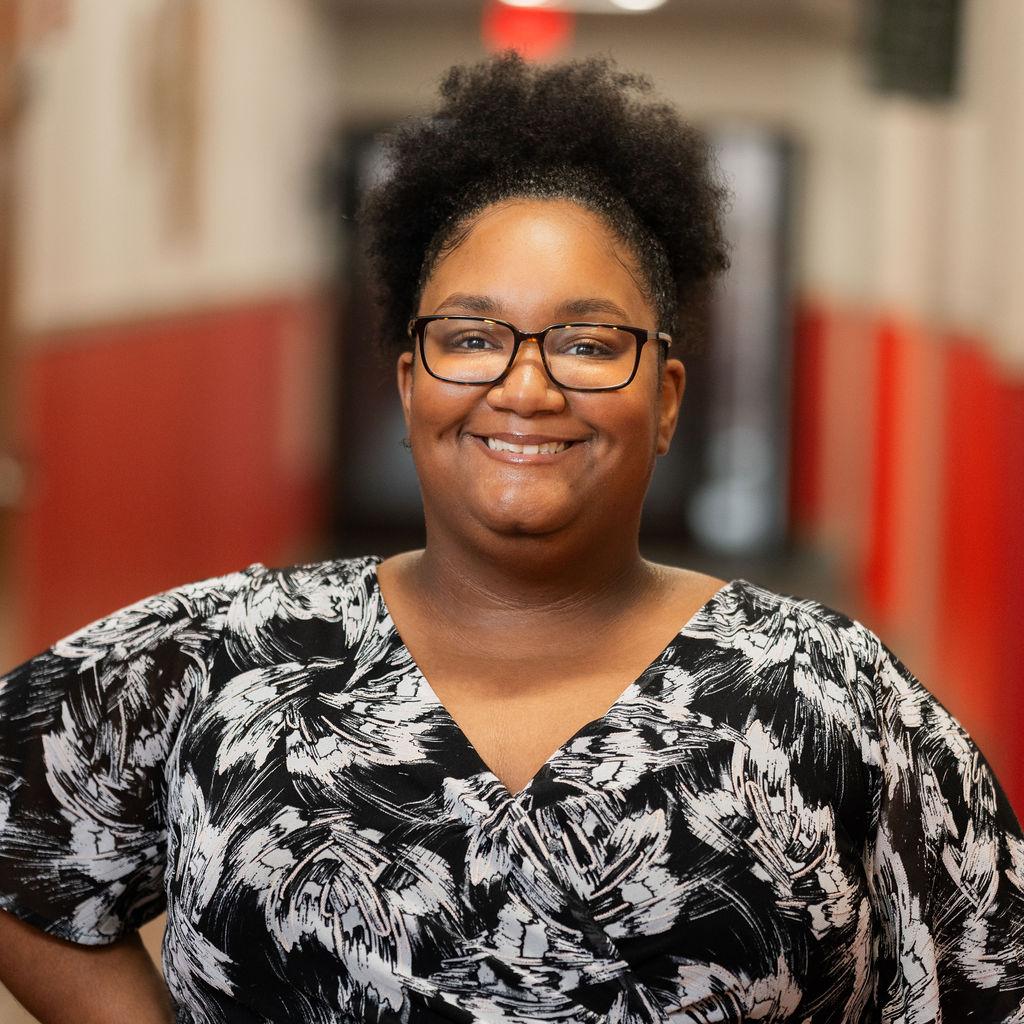 1st Grade Teacher - Classroom: West Point
Roshanah Morgan joined the Brilla team as a teacher in 2023. She graduated from the University of Pittsburgh in 2018, where she received a Bachelor of Science degree in Psychology. Throughout her time at Pitt, she enjoyed performing with the Gospel choir and in musical theater.
Miss Morgan's passion for children and education began early in life as tutor, then mentor, instructional assistant, substitute teacher, and now lead teacher. In addition, she pioneered a character development program for a community based tutored program for low-income students. Currently, she is studying to get her masters degree in education with a specialty in literacy for Preschool-6th grade.
Ms. Morgan enjoys spending time with her family, singing, creative writing, and painting!
"Every great dream begins with a dreamer. Always remember, you have within you the strength, the patience, and the passion to reach for the stars to change the world."
- Harriet Tubman
Contact Roshanah Morgan at
roshanah.morgan@brillapaterson.org