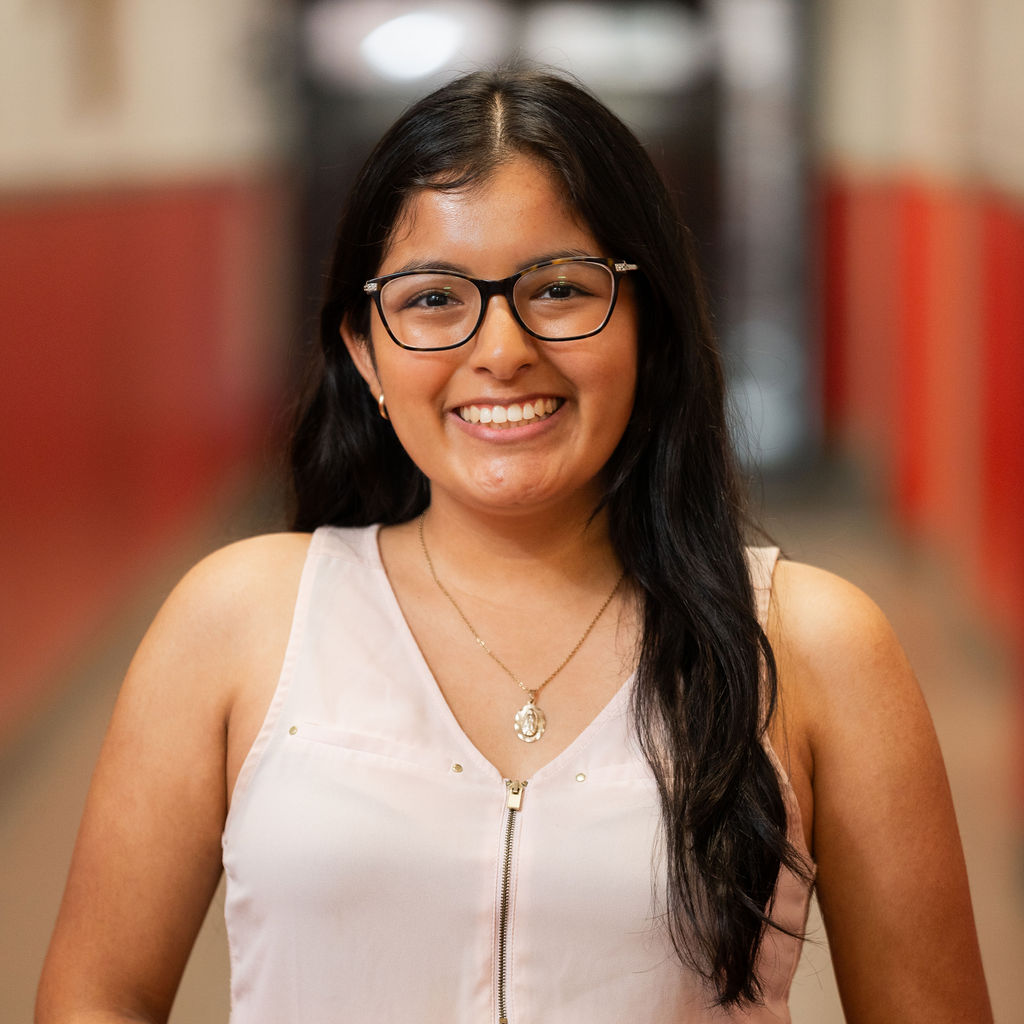 Kindergarten Teacher - Classroom: Dartmouth
Claudia Romani joined the Brilla team as a teacher in 2023. She graduated from Seton Hall University in 2022 where she received a Bachelors of Arts in Psychology. Throughout her time at SHU, she discovered a passion for child development and service. Her most recent experience as a teaching assistant at a Montessori school motivated her to pursue a career in education.
Ms. Romani enjoys spending time with her family and friends, dancing salsa, eating hot buffalo wings, and traveling to new places!
"Be who God created you to be and you will set the world on fire."
- St. Catherine of Siena
Contact Ms. Claudia Romani at
Claudia.Romani@brillapaterson.org