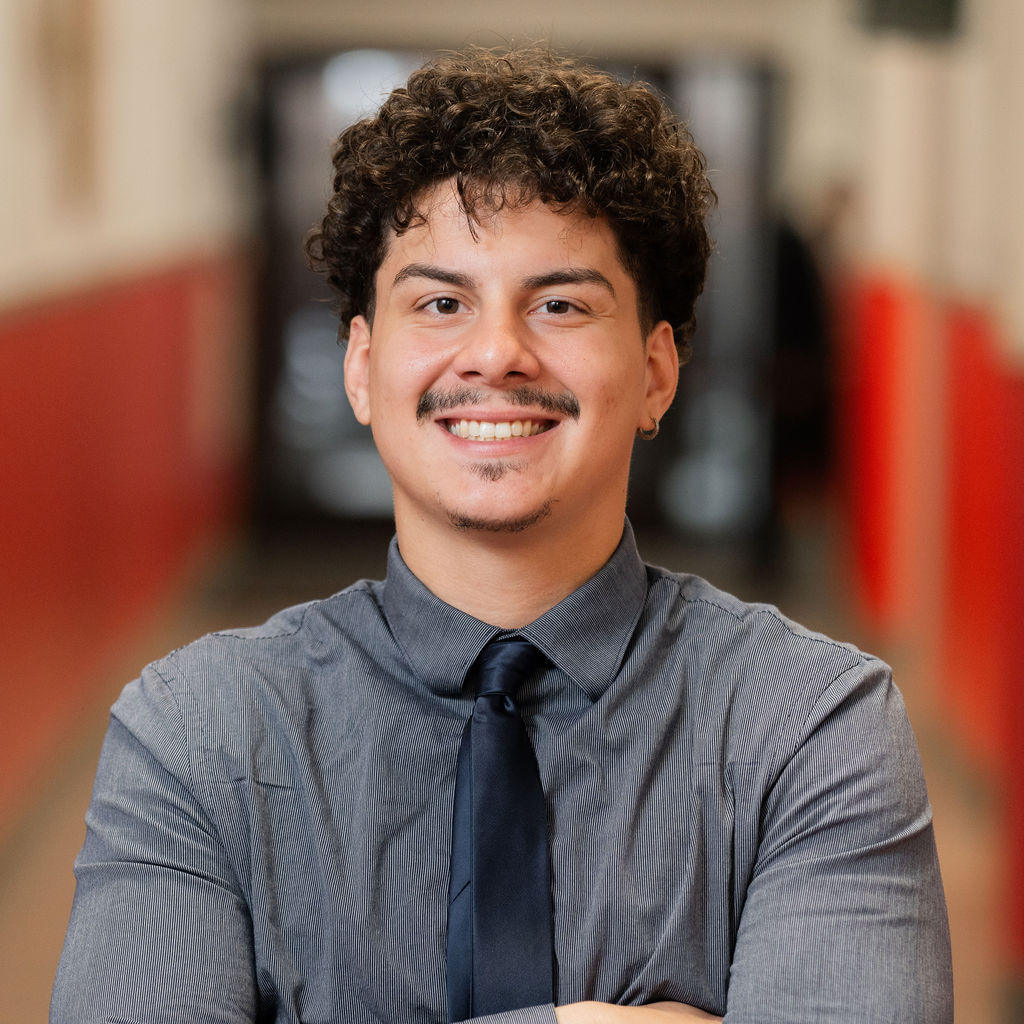 FAA - Physical Education Teacher
Sean Hernandez joined the Brilla team as a Physical Education teacher in 2023. Mr. Hernandez has a Bachelor's Degree in Physical Education & Health for grades K-12 from Kean University in Union, NJ. Growing up as a student athlete allowed him to develop a love for physical fitness and health. Becoming a Physical Education teacher was an easy decision for him as it allows him to share that passion with today's youth.
Mr. Hernandez enjoys travel, going to the gym, and building computers in his spare time.
"Every child deserves a champion—an adult who will never give up on them, who understands the power of connection and insists that they become the best that they can possibly be."
- Rita Pierson
Contact Mr. Sean Hernandez at
sean.hernandez@brillapaterson.org