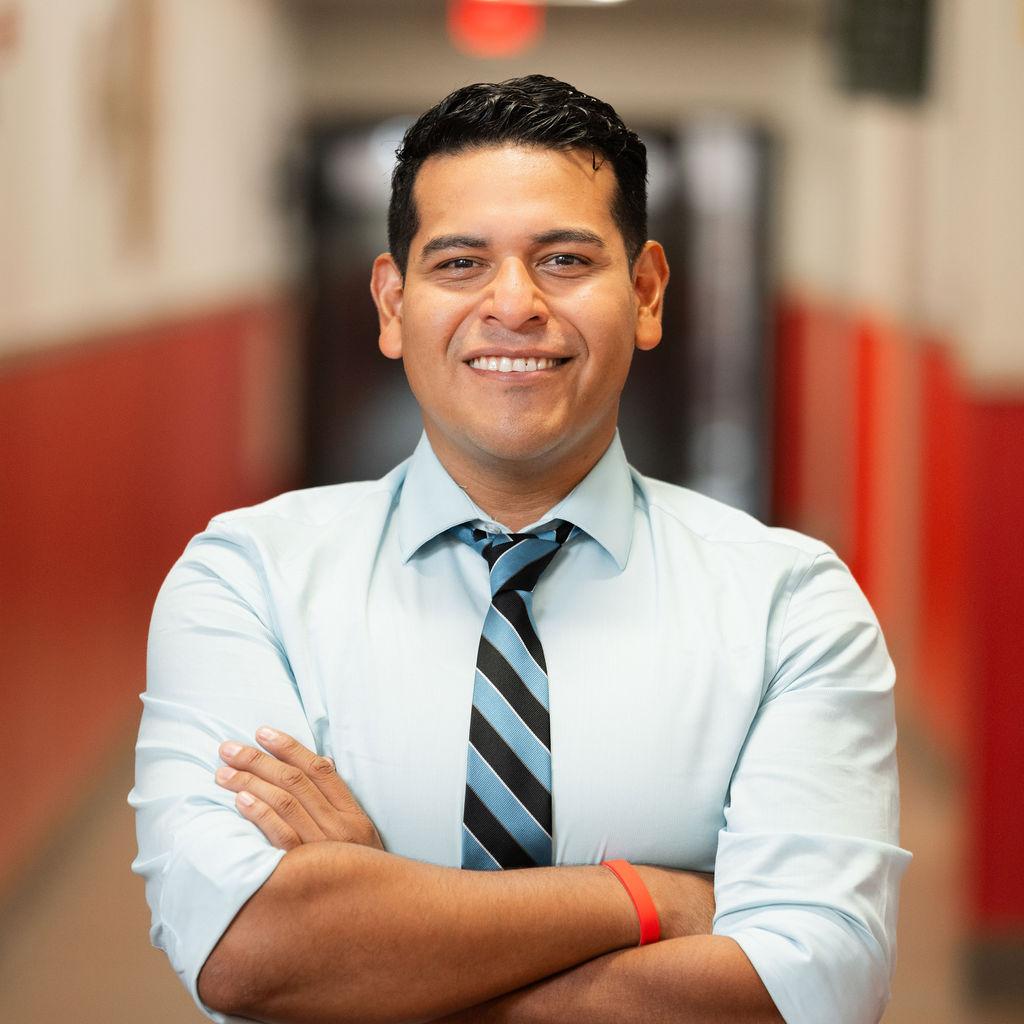 5th Grade Teacher - Classroom: MIT
Jair Jacome joined the Brilla team as a teacher in 2023. He has a Bachelor's degree in Theology with a concentration in Philosophy from Seton Hall University.
In 2016, he felt called to learn more about humanity after a profound encounter with a homeless man. Thus, becoming a live-in missionary at St. Anthony Shelter (an apostolate of the Franciscan Friars of the Renewal in the South Bronx). During his 4 years as a missionary, he co-founded the Franciscan Missionaries of the Renewal with Fr. Innocent Montgomery C.F.R. and had the opportunity to serve overseas in countries like Haiti, where he visited yearly to help build houses. But it was until 2020, when he was tasked with organizing a summer camp for the students at the local school in Carrefour, that he found his calling for educating and serving children in piety and literacy.
Mr. Jacome enjoys spending time with his nephews Aiden (6) , Jared (5), and his niece Vallerie (10) who consider him their best friend. Mr. Jair is also a watercolor artist.
"You become responsible, forever, for what you have tamed."
- Antoine de Saint-Exupéry, The Little Prince
Contact Mr. Jair Jacome at
jair.jacome@brillapaterson.org