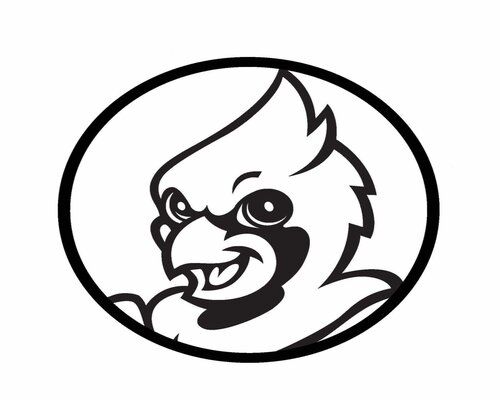 OPERATIONS MANAGER IN IN TRAINING
Joanna joined Brilla September 2022, as our Operations Manager in training, majoring in Computer Information Systems at Monroe College. Joanna has a background in teaching for over 7 years before joining operations. She found purpose in operations. Here is where she knows she can support an entire community that is directly impacted from an educational standpoint.
She loves all things arts. The art of word, paint, sunsets and communication. Education is important to her all around. Joanna is proud to be graduating in 2023 from Living Word Bible College with a Certification in Biblical Theological Studies.
"Leave safety behind. Put your body on the line. Stand before the people you fear and speak the truth – even if your voice shakes. When you least expect it, someone may actually listen to what you have to say. Well-aimed slingshots can topple giants. " – Maggie Kunh
Contact Joanna Hernandez at
joanna.hernandez@brillacollegeprep.org