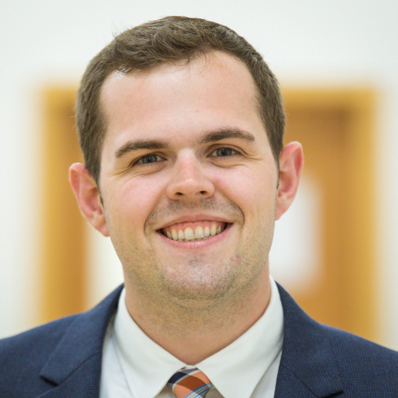 Finance and Real Estate Manager
Trevor Sorensen serves as finance and real estate manager for the Brilla Schools Network, joining the Brilla team in 2019. He is a graduate of the University of Nebraska-Lincoln with a degree in finance and risk management. Following graduation, Trevor moved to New York to work with undergraduate students at New York University. Since moving to New York, Trevor has met his wife, become an active patron of the Met Museum, and clocked many hours running along the East River Park.
The Road goes ever on and on,
Down from the door where it began.
Now far ahead the Road has gone,
And I must follow, if I can,
Pursuing it with eager feet,
Until it joins some larger way
Where many paths and errands meet.
And whither then? I cannot say.
- J.R.R. Tolkien
Contact Trevor Sorensen at
trevor.sorensen@setonpartners.org