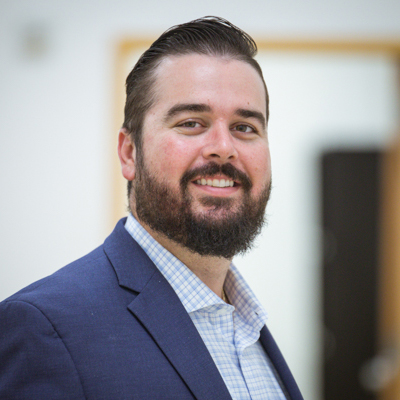 Chief Academic Officer
Michael Carbone is Chief Academic Officer for the Brilla Schools Network. Prior to joining the Seton team in July 2017, Michael was teaching and leading in urban, traditional schools and public charter schools across New England implementing the Expeditionary Learning (EL Education) model. Mike spent his early career serving as a board director for the Connecticut ASCD, as the president of Kappa Delta Pi at the University of Saint Joseph, as the host of the Science and Engineering Program for Teachers at the Massachusetts Institute of Technology (MIT), and as an adjunct professor in the School of Education at the University of Saint Joseph. In 2018, for his work and contribution at the Interdistrict School for Arts and Communication in New London, Connecticut, Mike was honored as a national finalist for the EL Education Irwin Silverberg Leadership Award. Mike has a Masters of Arts in curriculum and instruction from the University of Saint Joseph with an Advanced Certification in educational leadership, has completed graduate coursework in cognitive neuroscience at MIT, and earned his Bachelor of Science in biology from the University of South Florida. He resides with his wife, Patti, his new daughter, Sophie Marie, and their dog in Long Island, New York.
Mediocrity is unacceptable.
Contact Michael Carbone at
michael.carbone@setonpartners.org