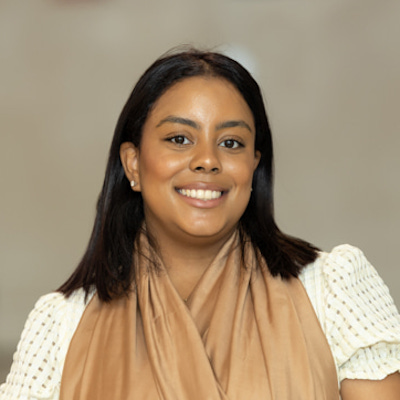 El Camino Program Leader, Pax
Ashley Del Rosario serves as an El Camino program leader for the El Camino Network. In this role, she works from the Brilla school building, alongside the principal to strengthen the partnership between the El Camino program and Brilla. Prior to joining the El Camino team, she worked in the operations department at Brilla College Prep Elementary supporting families and students. As a mother of a growing family and a Bronx native herself, she is humbled to continue working and servicing the families and children from the community that shaped her.
God doesn't require us to succeed, he only requires that you try.
- Mother Teresa
Contact Ashley Del Rosario at
ashley.delrosario@setonpartners.org