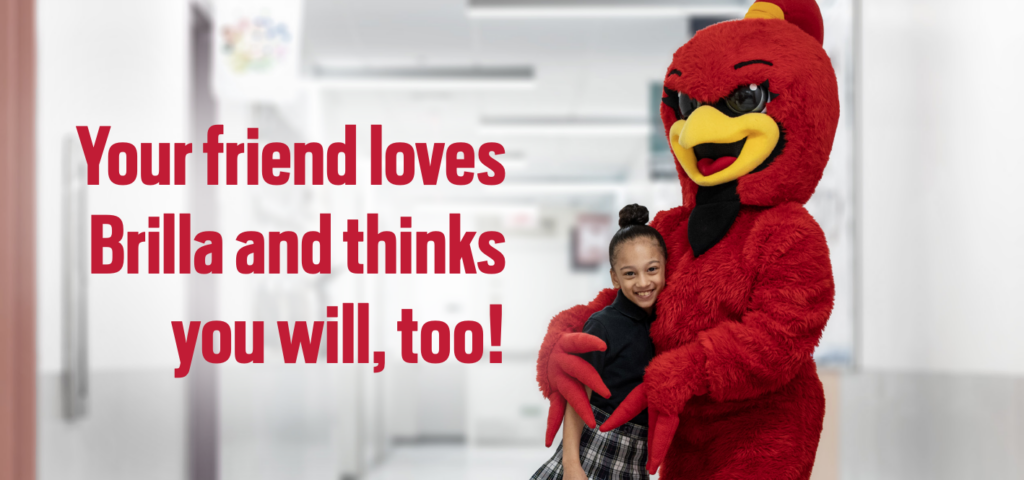 Loved by parents just like you!
If you want your child to grow in virtue through a personalized, high-performing, and joyful learning environment, then Brilla Public Charter Schools is the place to be! 
We are proud to be a growing network of tuition-free, classical, accredited charter schools for grades K-8 in The Bronx, New York and Paterson, New Jersey. 
¡Amado por padres como tú!
Si desea que su hijo crezca en virtud a través de un ambiente de aprendizaje personalizado, de alto rendimiento y alegre, ¡entonces las Escuelas Públicas Chárter de Brilla son el lugar para estar!
Estamos orgullosos de ser una red creciente de escuelas chárter acreditadas, clásicas y gratuitas para los grados K-8 en el Bronx, Nueva York y Paterson, Nueva Jersey.
Sign-up to learn more about Brilla below.

Regístrese para obtener más información sobre Brilla a continuación.
You Could Win Groceries for a Year!
¡Usted podría ganar compras de supermercado por un año!
Brilla's Refer-a-Friend Sweepstakes Prizes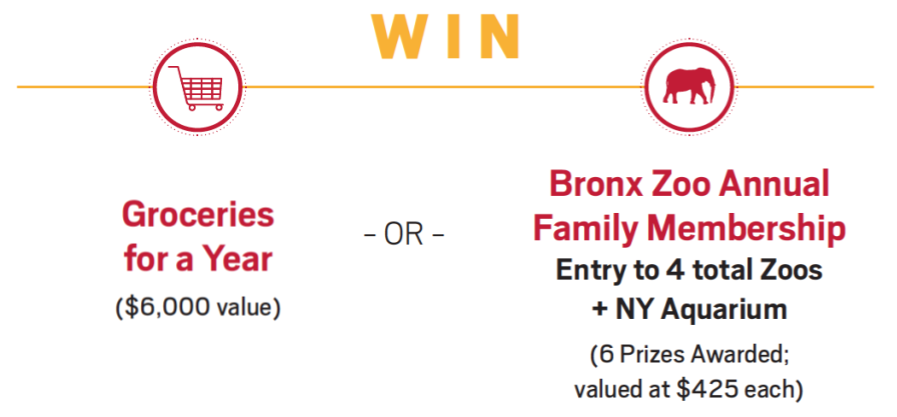 Because you were referred to Brilla by a friend, you are both entered to win our Refer-a-Friend Sweepstakes.
Once you submit the form above, our team will reach out to confirm eligibility. Be sure to connect with us so that you can win Groceries for a Year or one of six Bronx Zoo Annual Family Memberships!
Debido a que un amigo los recomendó a Brilla, ambos ingresaron para ganar nuestro Sorteo Recomendar a un amigo.
Una vez que envíe el formulario anterior, nuestro equipo se comunicará con usted para confirmar la elegibilidad. ¡Asegúrese de conectarse con nosotros para que pueda ganar compras de supermercado por un año o una de las seis membresías familiares anuales del zoológico del Bronx!
See Why Parents LOVE Brilla
Amo a Brilla, y creo que tú también lo harás.