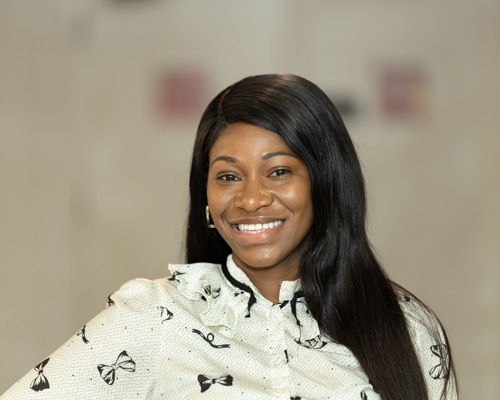 FIRST GRADE TEAM LEAD
Lillian Kumah (formerly Nortey) joined the Brilla team as a teacher in 2017. She graduated from the Plattsburgh State University of New York, where she received a Bachelor of Science in education and a master's degree in special education. At Plattsburgh University, Ms. Kumah worked with special needs children helping to create a healthy, inspiring, and supportive learning environment. Ms. Kumah loves spending time with her family, traveling, and painting.
Change will not come if we wait for some other person or some other time. We are the ones we've been waiting for. We are the change that we seek.
- Barack Obama