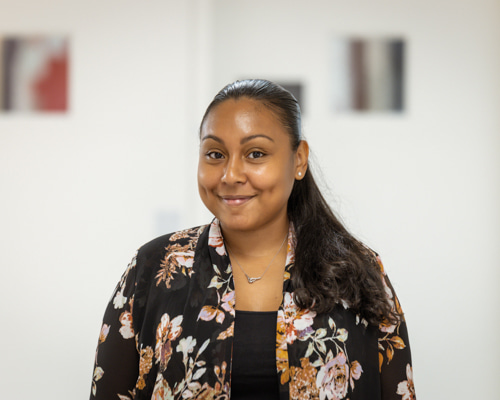 FOUNDING OPERATIONS COORDINATOR
Amanda Hernandez joined the Brilla team in 2019 as an Operations Coordinator. She has a Bachelors Degree in Journalism and a Masters Degree in Public Relations, both from Iona College in New Rochelle, NY. Prior to joining BCPE, she worked at a non-profit organization in NYC helping to provide grants for households facing an emergency crisis and was also a part of an operations team at another Bronx based charter school. Ms. Hernandez enjoys creating memorable experiences with her young son as they navigate life alongside one another.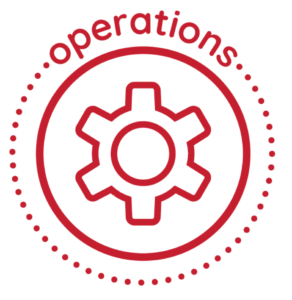 Positive Mind. Positive Vibes. Positive Life.
- Unknown
Contact Amanda Hernandez at
amanda.hernandez@brillapax.org