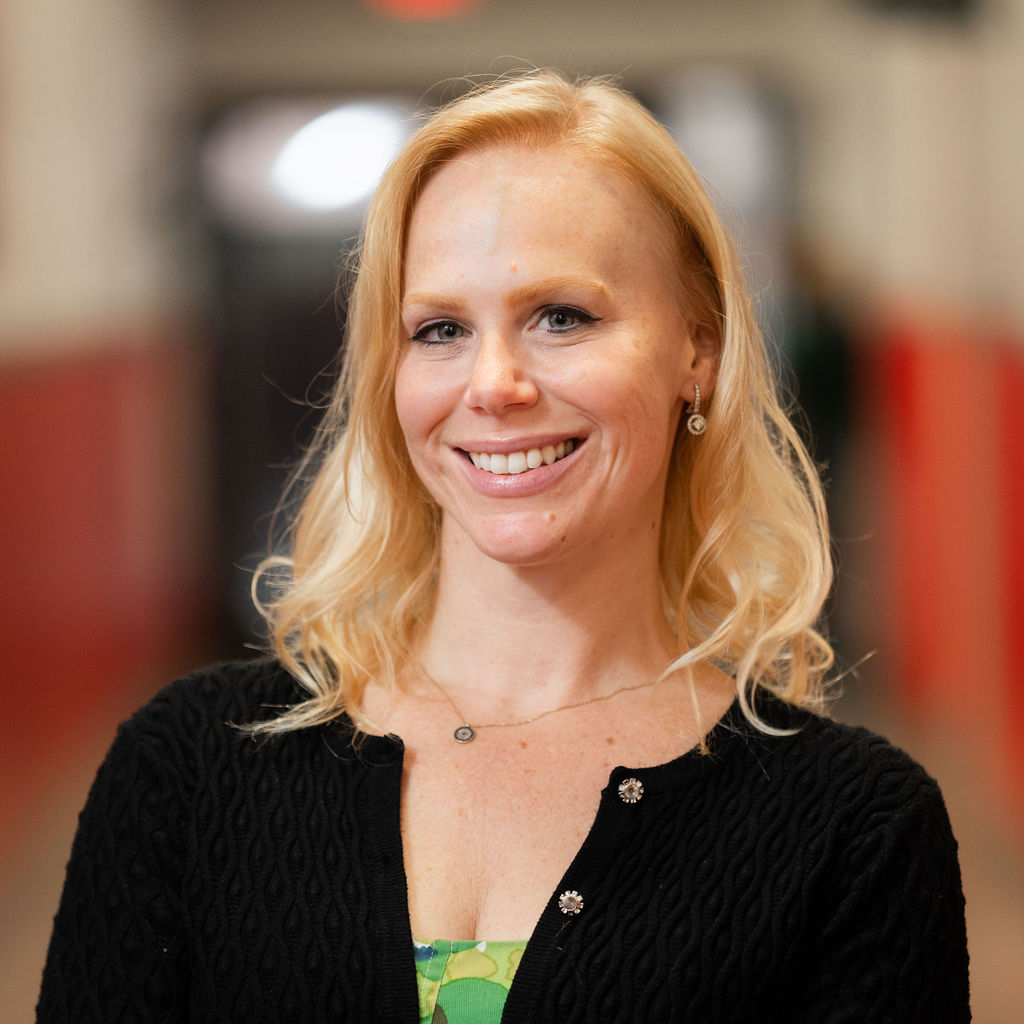 Kindergarten Teacher - Classroom: UC Berkeley
Amanda Ozyurek joined the Brilla team as a kindergarten teacher in 2023. She graduated with a Bachelor of Arts in English from Virginia Tech and completed her teacher education program at Cardinal Stritch University.
Mrs. Ozyurek has spent the past 9 years as a kindergarten teacher in the South Bronx and Istanbul, Turkey. In her free time she loves cooking, yoga and spending time with her family.
"If we give our children sound self-love, they will be able to deal with whatever life puts before them."
- bell hooks
Contact Mrs. Amanda Ozyurek at
Amanda.Ozyurek@brillapaterson.org