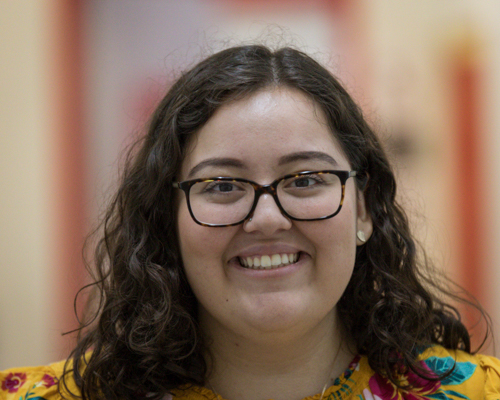 SECOND GRADE TEACHER
Lissette Rivera joined the Brilla Veritas team as a teacher in 2019. She earned her bachelor's degree in psychology and sociology from the College of Mount Saint Vincent. After graduating, Ms. Rivera joined the Seton Teaching Fellows program where she taught first graders. She loved Brilla's scholars and culture so much that she decided to stay on as a full-time teacher this year. During her free time, Ms. Rivera enjoys volunteering locally and teaching catechism on the weekends. She also loves traveling to new places!
"Joy does not simply happen to us. We have to choose joy and keep choosing it every day.
- Henri J.M. Nouwen
Contact Lissette Rivera at
lissette.rivera@brillaveritas.org