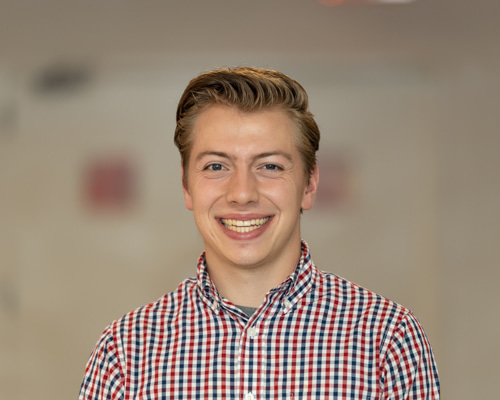 SETON TEACHING FELLOW
Evan Vautour joined the Brilla Pax team this year as a Seton Teaching Fellow with Fine and Applied Arts.  He graduated from Ohio State University with a Bachelor's Degree in History with a minor in Economics.  In his free time he loves to play musical instruments, go running, and explore New York City!  Mr. Vautour is so excited to help all the scholars expand their creativity this year!
"Nothing great is ever achieved without much enduring".
- -St Catharine of Siena
Contact Evan Vautour at
evan.vautour@brillapax.org