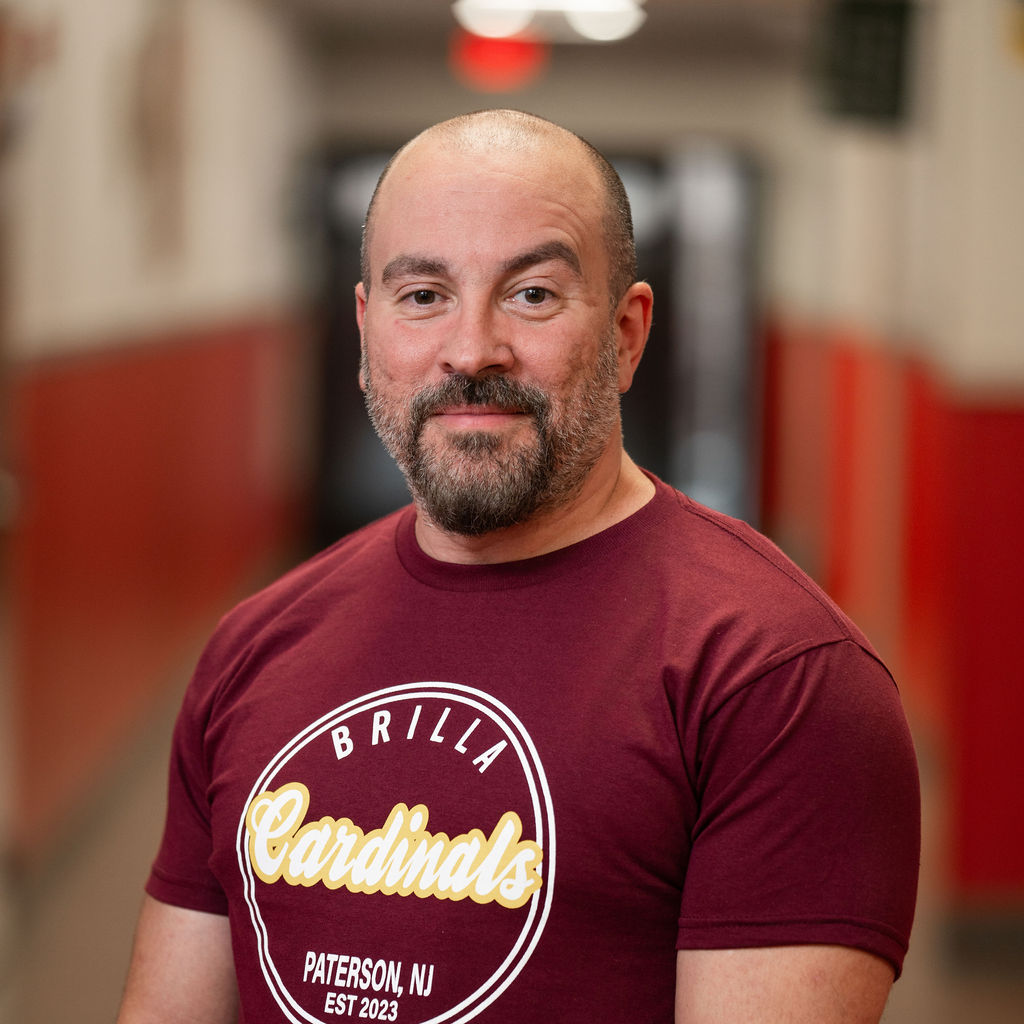 Kindergarten Teacher - Classroom: Howard
Hector Colón joined the Brilla organization in 2023 as a Kindergarten teacher. He has a Bachelor's Degree of Arts in English with a concentration in Communication from Felician University and P3 alternate program from Montclair State University.

In his 21 year career, Mr. C has taught PreK, Kindergarten, 2nd and 4th grade students. He enjoys family time, movies, and collecting 80s toy memorabilia.
When you operate in your gift, you don't have to be at the head of the table; for Wherever I sit or stand, the table and the room will shift.
- Unknown
Contact Mr. Hector Colón at
hector.colon@brillapaterson.org