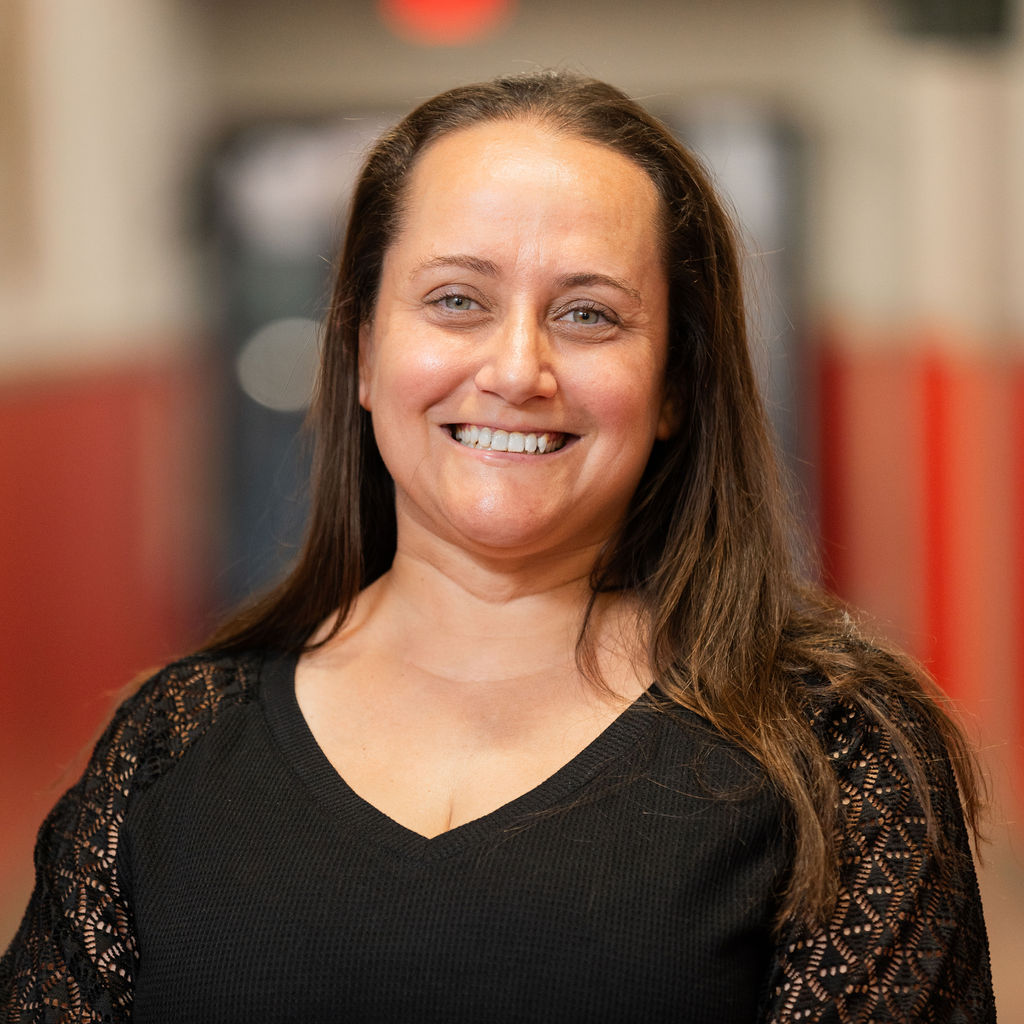 1st Grade Teacher - Classroom: West Point
Kim Krentcil joined the Brilla team as a teacher in 2023. She graduated from Montclair State University in 2008, where she received a master's degree in physical education. Mrs. Krentcil is currently enrolled at NJCU for a second master's in special education.
Throughout all her years of teaching, Mrs. Krentcil developed a passion for working with children and helping others through volunteering. She is an active Patroness for The National Charity League of North New Jersey. Mrs. Krentcil enjoys spending time with her 2 children, dog, and husband.
She enjoys yoga, Pilates, spinning, cooking, and traveling to new cities!
Every student can learn just not on the same day, or in the same way.
- George Evens
Contact Kimberly Krentcil at
Kimberly.Krentcil@brillapaterson.org