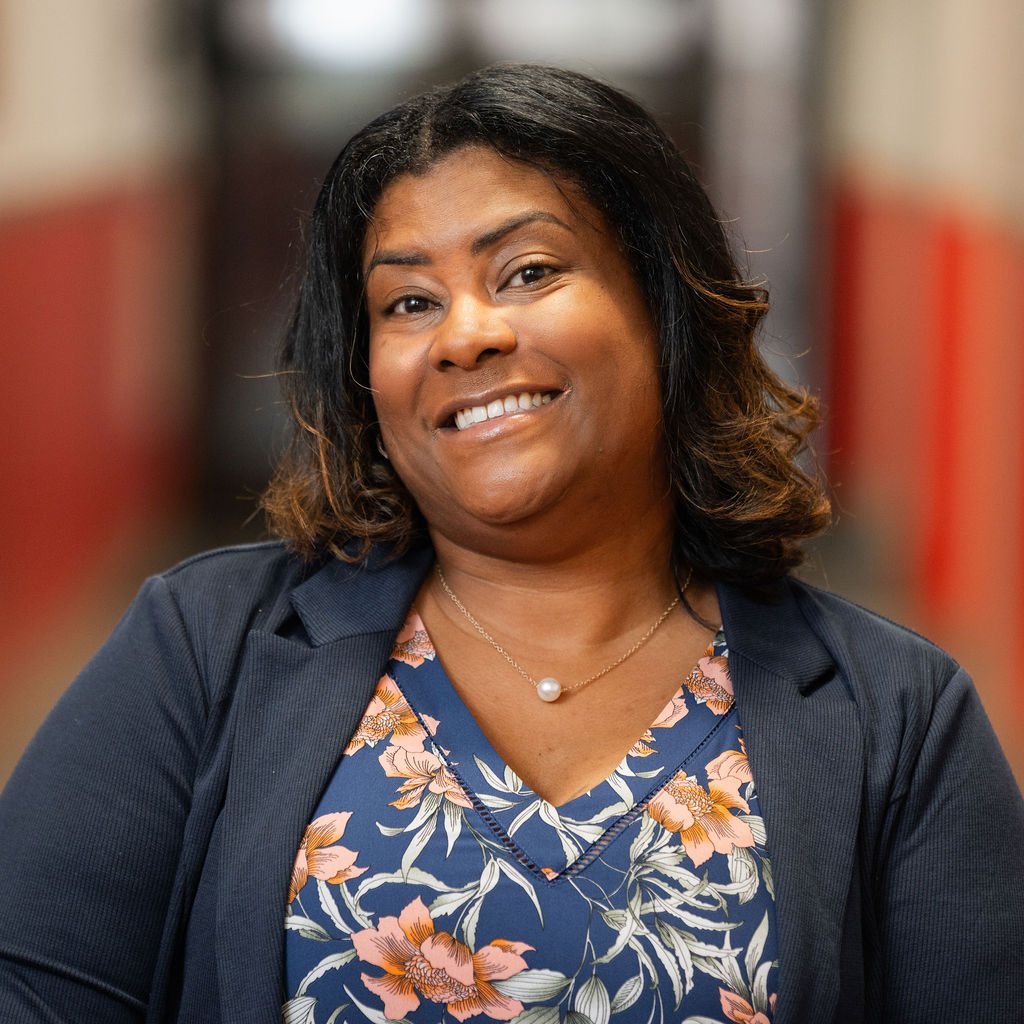 Director of Student Services
Ashley Reddick is excited to join the Brilla Paterson Administrative Team as the New Jersey Director of Student Services. Ashley has over 12 years experience as a Special Educator in New Jersey. She holds a Masters Degree in Special Education from New Jersey City University and is passionate about special education compliance and ensuring the children of Paterson are receiving a top notch education. In her spare time, Ashley enjoys spending time with family and friends, eating pizza, traveling, and reading.
The secret to education lies in respecting the student.
- Ralph Waldo Emerson
Contact Ashley Reddick at
ashley.reddick@brillapaterson.org