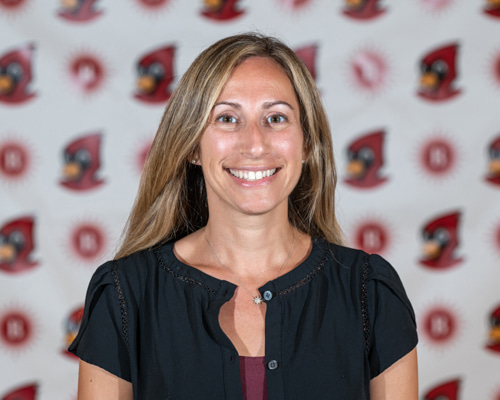 ASSISTANT PRINCIPAL OF ACEDEMICS
I am new to the Brilla Team and will be the AP of Academics! I am looking forward to supporting teachers with instruction and helping students be successful. I studied math education at the University of Michigan and went to City College for graduate school. I went back to City College for a degree in Educational Leadership so that I can best support teachers in improving instructional practice. I have taught middle school math for 15 years and have worked as a math instructional coach. I love playing music and play the piano. Also love karaoke! I am grateful for the opportunity to be part of the Brilla team.
"Take chances, make mistakes. That's how you grow."
- Mary Tyler Moore.
Contact Shira Dickstein at
Shira.Dickenstein@brillacollegeprep.org