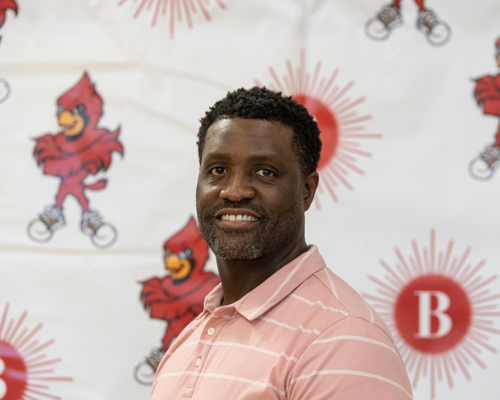 Character Initiative Lead
Mr. Daley joined the Brilla team as a 7th-grade math teacher in 2020. He now also serves as a part of BCPM's Formation Team. Mr. Daley attended North Carolina A & T State University, a historically black college in Greensboro, N.C., where he earned a Bachelors of Science in Education. As an undergraduate, Mr. Daley committed himself to community service and leading on-campus organizations. Prior to Brilla, Mr. Daley has served as a classroom teacher,  dean of students, grade leader, and head coach of a championship soccer team. Mr. Daley loves to be active. He enjoys cycling, CrossFit, and hiking on the weekends.
Seek cooperation instead of confrontation in the execution of your tasks.
- Unknown
Contact Rhamon Daley at
rhamon.daley@brillacollegeprep.org