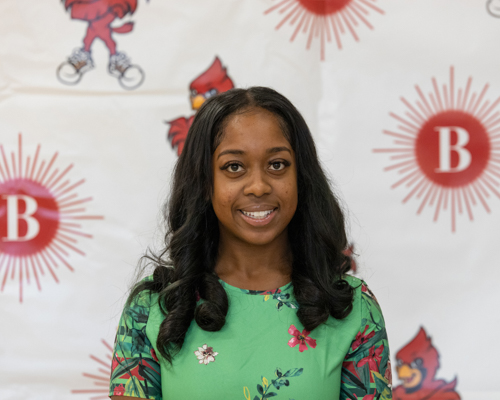 8th Grade Humanities Teacher
I have been in education for 4 years. Most of my work is grounded in transformative teaching through historical and cultural lens. As a Bronx Native, this work is meaningful to me because I am a product of what happens when you never stop going after your dreams. One of my personal philosophies is that readers are leaders and writing is healing. Outside of teaching, I enjoy shopping, indulging in good food, and hanging with friends.
"Ego cogito ergo sum." (I think therefore I am).
- - Rene Descartes
Contact Lashawn Taylor at
lashawn.taylor@brillacollegeprep.org