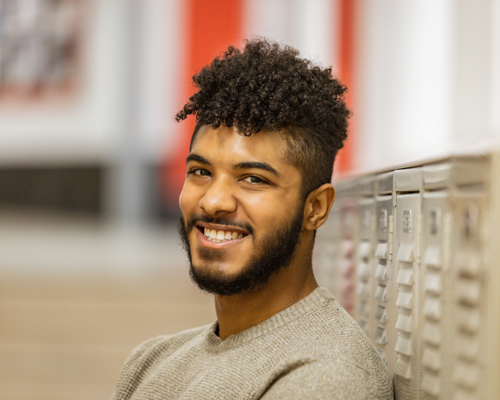 SEVENTH GRADE SCIENCE TEACHER
Isaiah Rutledge joined the Brilla team in 2020 as a 7th grade science and special education teacher. He graduated from the University of California—Los Angeles (UCLA) with a Bachelor of Arts degree in political science and a public affairs minor. While at UCLA, he worked in the undergraduate admission office to assist with the recruitment efforts of students from low-income and marginalized backgrounds which inspired him to pursue a career in education. During his junior year, he interned with Teach For America (TFA) as an Accelerate Fellow, which led him to join the 2020 TFA New York Corps. He is currently studying to get his master's degree in teaching at Relay Graduate School of Education. In his free time, Isaiah enjoys exercising, exploring, cooking, and listening to music.
Every great dream begins with a dreamer. Always remember, you have within you the strength, the patience, and the passion to reach for the stars to change the world.
- Harriet Tubman
Contact Isaiah Rutledge at
isaiah.rutledge@brillacollegeprep.org