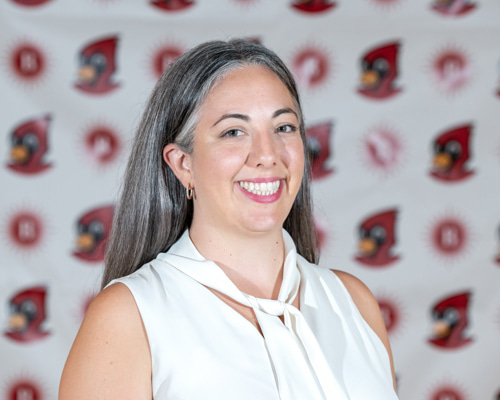 ASSISTANT PRINCIPAL OF STUDENT SERVICES
Anna Berlanga is our Assistant Principal of Student Services. In this role, she is responsible for supporting the scholars, staff, and families with special education and multilingual learner services. Ms. Berlanga has over fifteen years of experience working with students from Kindergarten to Twelfth grade. Ms. Berlanga loves learning and has a passion for helping scholars choose excellence in their lives (high school, college, and beyond). When she is not at Brilla, Ms. Berlanga is riding a bike with her husband, working on her garden, or playing with her cats.
Education is the most powerful weapon which you can use to change the world.
- -Nelson Mandela
Contact Anna Berlanga at
anna.berlanga@billacollegeprep.org