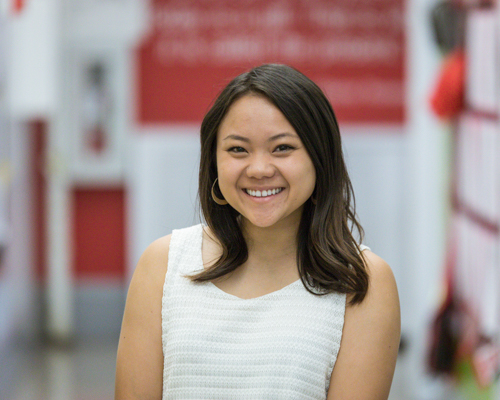 SECOND GRADE TEACHER
Jacelyn Vo joined the Brilla team as a teacher in 2018 as a Seton Teaching Fellow. She graduated from University of California, Santa Barbara, where she received Bachelor of Science degree in biology. Throughout her four years at UCSB, Ms. Vo had the chance to work with underserved communities in Honduras and Peru where she discovered a passion for serving children and their families. Ms. Vo fell in love with teaching during her year as a Fellow. In her free time, Ms. Vo enjoys spending time at the beach and at the gym and traveling to new cities!
Be still and know that you are good.
- Brene Brown
Contact Jacelyn Vo at
Jacelyn.Vo@brillacollegprep.org