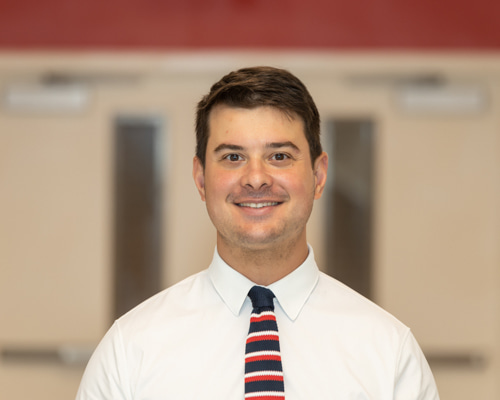 Data and Assessment Lead
Joe Pierce joined Brilla Caritas in the Summer of 2022 as a Data and Assessment Lead. He has a Bachelor of Arts degree majoring in History with minors in Black Studies and Economics from Allegheny College. He has a Master of Arts in Teaching Social Studies and a Master of Education in Educational Leadership, both from Columbia University and Teachers College. He holds his School Building Leader Certification in New Jersey and New York. For the past 7 years, he has worked as an 8th grade Humanities teacher in Inwood, NY. In that position, he focused on leading the ELA team from 4th-8th grade, building a student teaching academy, and supporting his students. Illuminating student voices have been one of the core tenets Joe believes builds a successful school community and he is excited to continue this work at Brilla. Joe currently lives in the North Bronx and is a passionate Yankee fan.
Everything we hear is an opinion, not a fact. Everything we see is a perspective, not the truth.
- Marcus Aurelius
Contact Joseph Pierce at
Joseph.Pierce@brillacaritas.org