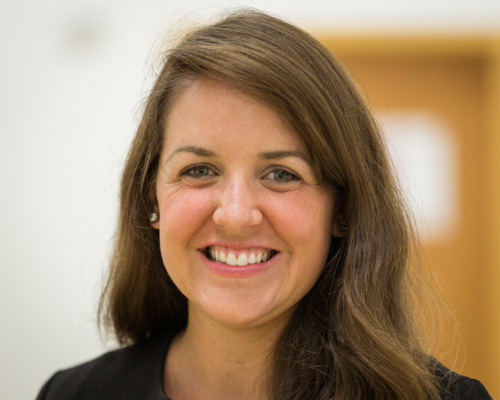 Director of Talent and Recruitment
Tess Lane is Director of Talent and Recruitment for the Brilla Schools Network and Seton Teaching Fellows. Before assuming this position, Tess spent two years as the Director of Seton Teaching Fellows, where she more than tripled the size of the program of college graduates serving the scholars and disciples of Brilla Charter Schools and El Camino Faith Formation. She also developed the Fellows' professional and spiritual formation programs. Prior to joining Seton, Tess spent three years teaching secondary social studies and theology. Post-college, she completed the University of Portland's Pacific Alliance for Catholic Education (P.A.C.E.) Service Through Teaching Program at St. Joseph Catholic School in Ogden, Utah, where she taught underserved kindergarten, middle school, and high school students reading, social studies, and religion. While teaching, Tess developed a primary source-driven curriculum to promote critical-thinking skills for English language learners, conducted a research project on vestibular stimulation as a catalyst for self-regulation in the classroom, and coached soccer. Tess was also an instructor at Westminster College in Salt Lake City, Utah, where she co-taught a media and education elective course. She holds a Bachelor of Arts in psychology and history from Centre College and a Master of Arts in teaching from the University of Portland.
"Education is the art of helping young people to completeness."
- Blessed Basil Moreau, C.S.C.
Contact Tess Gates Lane at
tess@setonpartners.org