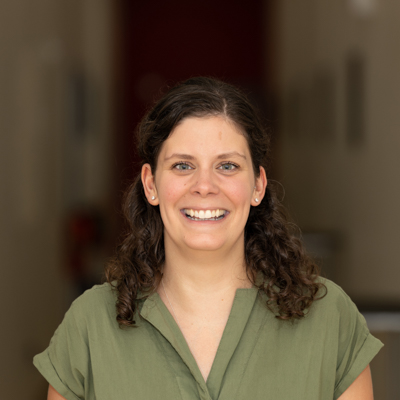 Director of Instructional Development
Kelly O'Brien serves as the Director of Instructional Development for the Brilla Schools Network. In her role, she will support professional development for the Brilla Schools network and focus on the instructional development of each school. Prior to joining the Seton team, Kelly joined the Brilla community in 2014 as a second-grade teacher. After teaching for two years, she transitioned to the role of Grade Level Chair and helped to found the second Brilla elementary school, Brilla Veritas. At Brilla Veritas, she was the Assistant Principal of Data & Assessment for 4 years. Kelly attended Syracuse University and graduated in 2012 with a bachelor's degree in Elementary and Special Education. She recently completed her master's degree in Behavioral Disorders at Hunter College in addition to her Supervisor Certification from New Jersey City University. Kelly loves to be outside and spend time with her family. She is a mom of two and cannot wait to find out where this new adventure will take her.
"The function of education is to teach one to think intensively and to think critically. Intelligence plus character – that is the goal of true education."
- Martin Luther King, Jr.
Contact Kelly O'Brien at
kelly.obrien@setonpartners.org