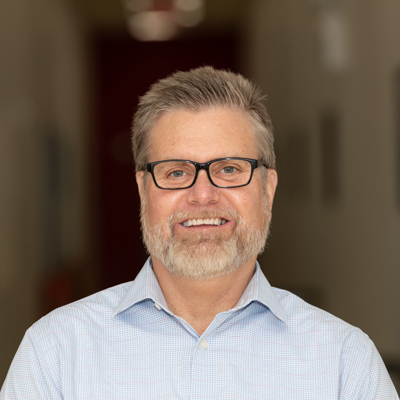 Chief Talent Officer
Brett Chappell is the Chief Talent Officer for the Brilla Schools Network. Prior to joining the Seton team, Brett served as an enlisted Navy SEAL, as a member of SEAL Team 8. After completing his service in the Navy, Brett earned his bachelor's and master's degrees from Arizona State University and joined Teach For America as a 2012 Corps member. While teaching in an urban public middle school, Brett witnessed the personal and academic impact that Military Veterans were having on K-12 education. He joined Teach for America's national staff on the strategic initiative and partnership team to help lead the military veteran and veteran spouse recruitment efforts. Brett then transitioned to TFA's Professional Strategy team, where he managed prospect sourcing and cultivation strategy for more than 20,000 of Teach For America's top candidates. Immediately prior to joining the Seton team, Brett worked at Success Academy Charter Network, where he continued his impactful work as Director of Talent, leading a team responsible for filling more than 1,000 yearly school-based instructional and operational roles. Brett is currently completing a Masters Degree in Human Capital Management at Columbia University and lives at the north end of the Jersey Shore with his wife and daughters.
"Intelligence is not enough. Intelligence plus character-that is the goal of true education. The complete education gives one not only power of concentration, but worthy objectives upon which to concentrate."
- Martin Luther King, Jr.
Contact Brett Chappell at
brett.chappell@setonpartners.org