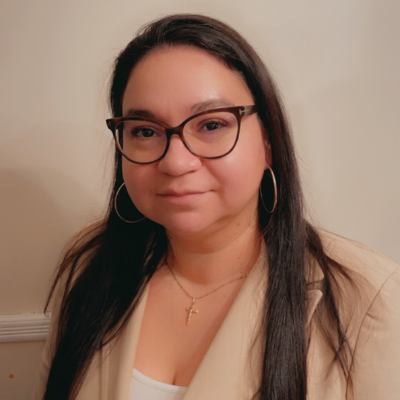 Director of Enrollment
Alexa Bonilla serves as the director of enrollment for Brilla Schools Network. In this role, she oversees enrollment marketing and retention initiatives, ensures admissions compliance, and supports community partnerships. Prior to joining the Brilla Schools Network team, she worked as an associate director of enrollment at Success Academy. Alexa was born and raised in the Bronx and is proud to have received a strong Catholic education propelling her to attend and graduate from Cornell University. She began her career by joining Teach for America as a bilingual education teacher in a middle school in the Bronx and has been in the education field ever since. She firmly believes in contributing to her community through education.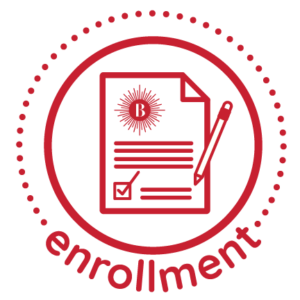 Education is the most powerful weapon we can use to change the world.
- Nelson Mandela
Contact Alexa Bonilla at
alexa.bonilla@setonpartners.org